How to use PostCo
In just a few simple steps you can start collecting your parcels from a location near you. No more worrying about missing a delivery ever again.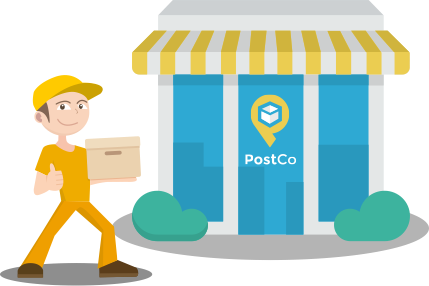 How to Book
Return your parcel at a Postco location near you anytime at your convenience, free of charge
Search
Choose and book the most convenient PostCo Location near you.
Return Details
Enter your details such as order number, name, email and contact number to generate your return form
How to Return
You will receive an email and sms with your unique collection code after booking a location. Use the code to collect your parcel at your chosen location. Too easy!
Print Return Form
Upon a successful confirmation, print and securely attach your return form on the parcel.
Drop Off
Make sure you have properly packaged your parcel before dropping off your parcel at your selected PostCo location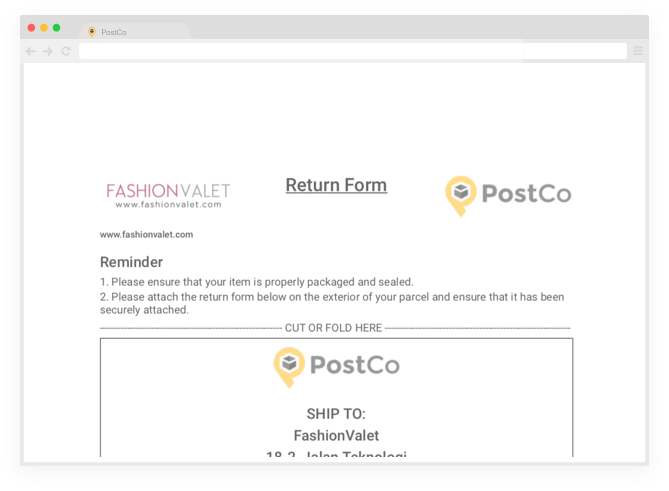 Easy returns to over 50 retailers